Your partner in transportationforwardingwarehousing
In business, partnership is our focus. Our experienced team will meet the highest of your expectations. We strive to always provide professional service. 


Always there, wherever you might need us
We offer a range of logistics services in Europe and the CIS countries. We carry out transport, customs clearance and warehousing for our clients. The scope of our services also includes transportation of goods using various types of trucks to any residential area in Europe and the countries of Western Asia.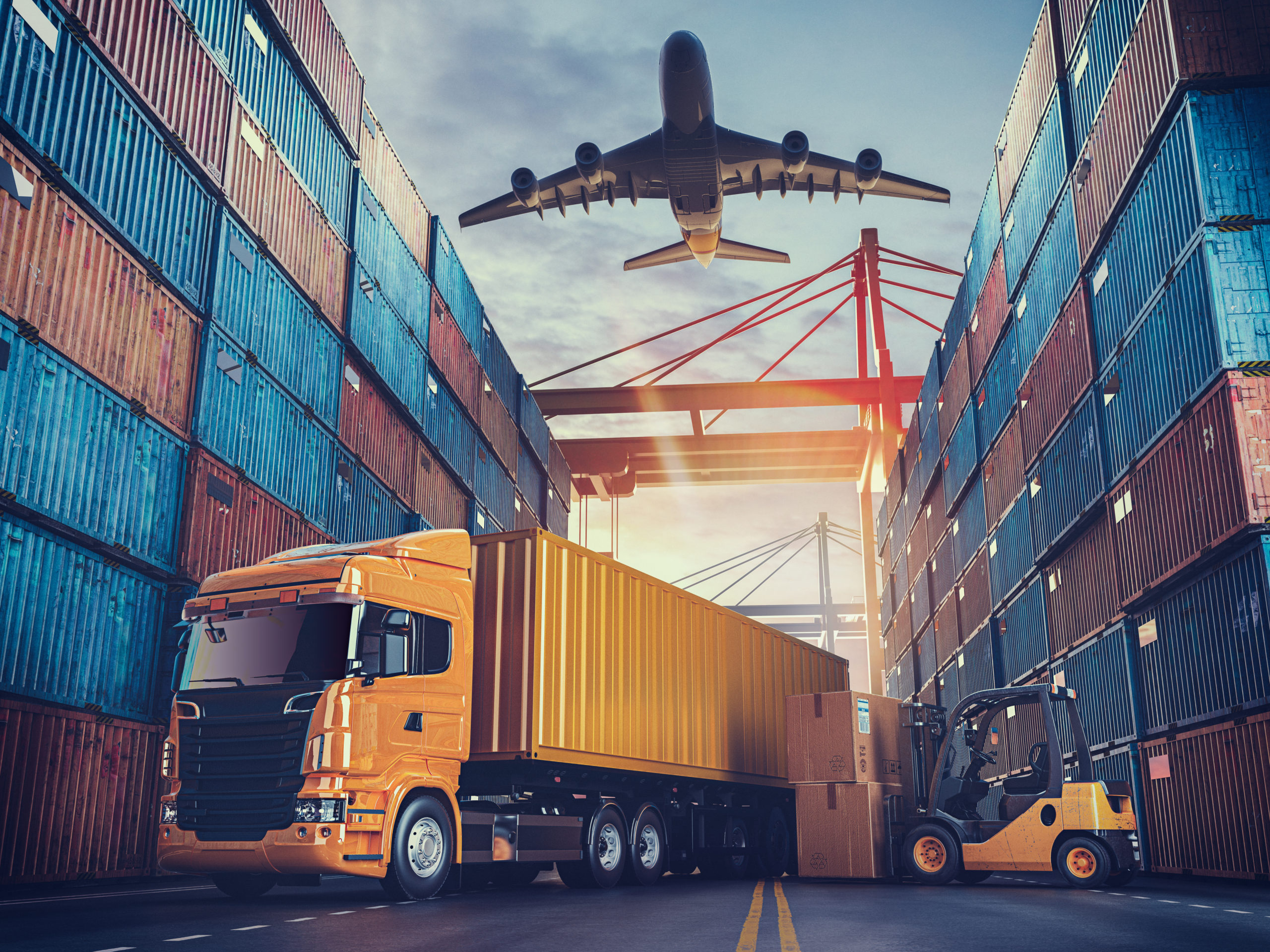 ALB LOGISTICS combines experience in supply chain optimization, customized transport and warehousing solutions.
Logistics has no secrets from us.
Always there, wherever you might need us
We operate extensively: goods collection, VAS services, and final destination transportation.

Zawsze tam, gdzie nas potrzebujesz!
Copyright © 2021. All rights reserved.