In business, we focus on partnership. Our experienced team is able to meet even the most exorbitant expectations, providing professional service.
Always there when you need us!
We are experts in supply chain optimization, offering a wide range of services across Europe and the CIS. We provide customized transportation and warehousing solutions, including transportation, customs clearance and storage.
Our Class A warehouses are ideally located on the A4 and A1 highways. We offer short and long-term pallet, cabinet and general cargo storage. With a flexible approach and dedicated solutions, we meet the individual needs of each client. Contact us and experience professional logistics service!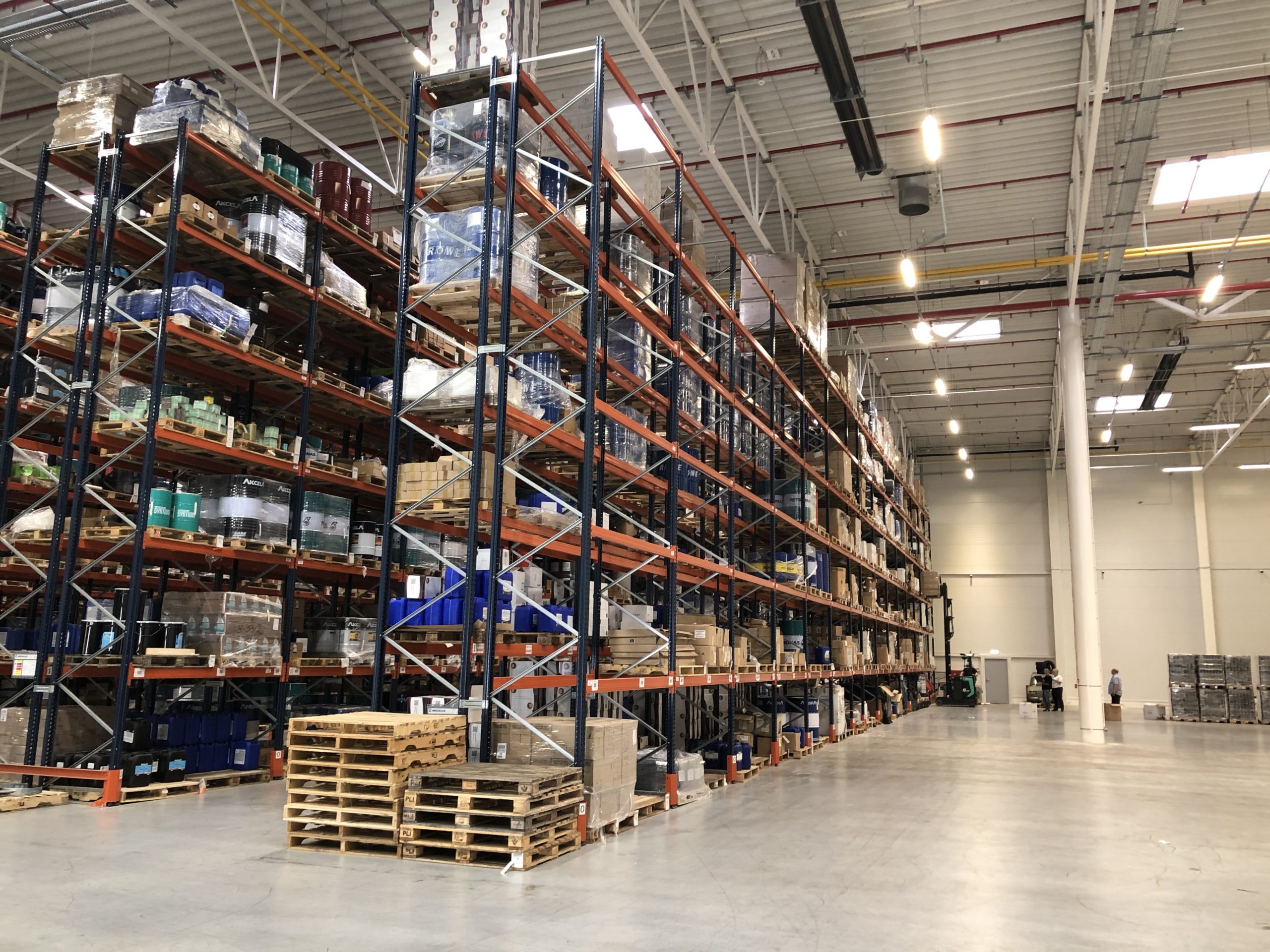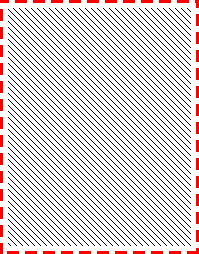 We operate comprehensively: from the collection of goods from the customer, through VAS services, to transportation to the destination.
Warehousing
Short and long-term storage. Consolidation of cargo in warehouses in Poland
Fullfillemnt
Comprehensive fulfillment service, including storage, packaging and delivery of products, so you can focus on growing your business.
IMPORT & EXPORT
Customs clearance, tax warehouse, international transport (including from Asian countries)
Transport
Domestic and international dedicated, groupage, LTL and full truckload transportation
Autotransport
Caravans for up to 3 cars, autotransporters for up to 10 cars, covered caravans for transporting luxury cars
Solutions
Just-in-time just-in-sequence, VAS services: repacking, picking, packing
White glove
Shipments requiring special care
Additional
Optimization of fixed routes, special transportation, air and sea LCL / FCL, Milk Run and much more - write to us!
Our high storage warehouses in Sosnowiec are perfectly located (great access to the highway). Qualified staff is able to meet even the most complex storage challenges. We offer short and long-term storage, pallet, cabinet and general cargo. Thanks to many years of cooperation with demanding contractors, our KPI is over 99.1%.
Are You Ready? Let's Work!